---
How much should solar panels cost?
---
---
Save on electricity and cut your carbon footprint right now with Solar panels. Get a quote to lock in energy bill savings for 20 years.
---
"The price of installing solar has fallen by 72% over the last 3 years."
- The Energy Saving Trust.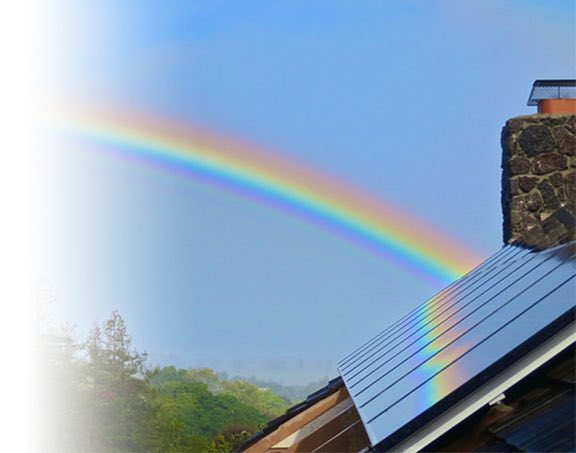 ---
The latest offers from the greatest solar installers
---
---
We have unrivalled access to the best solar offers and discounts available, resulting in the most competitive solar quotes.
---
"The truth is, the strong case for investing in solar is still there."
- DECC Secretary of State for Energy and Climate Change, Ed Davey.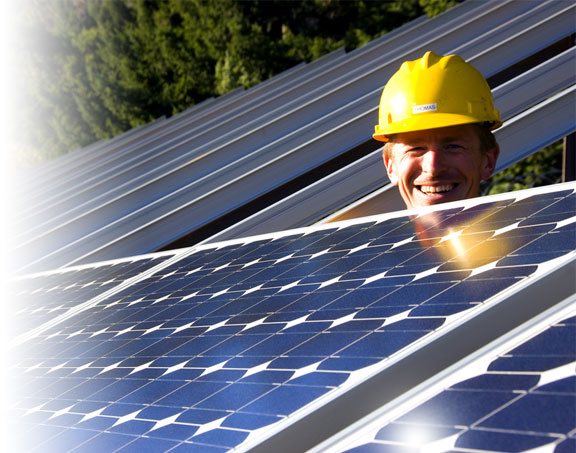 ---
Join our Network
---
Solar Panel Quoter is part of the Price Engines family of services. We provide a quality feedback-assisted referral service. If you can provide quality services to our homeowner network please register at the Price Engines website
---
---
Price Engines Ltd.
Pioneer House, Derby Road, Stenson, DE73 7HL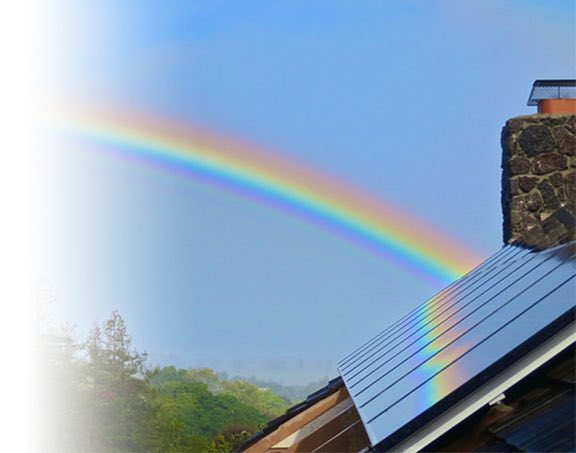 ---
"I was able to see prices online before I spoke to solar installers. I'm now generating my own electricity AND I'm getting paid by the government."
- Mrs. J. from Manchester after using SolarPanelQuoter.co.uk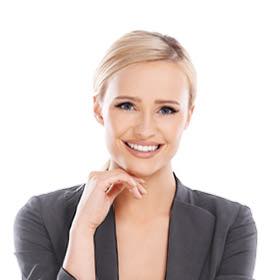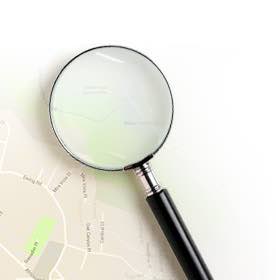 Our company
Solar Panel Quoter is part of the 'home improvement quoter' network of sites. Since 2000 we have provided a valuable service to the home improvement industry and homeowners.
Before you talk to companies, we believe everyone should get a good idea of current prices - and that's exactly what this website does.
We maintain a database of over 10,000 home improvement companies and have gathered hundreds of thousands of pieces of feedback about them and the work they do. Think of us like a "Smart Directory".
Read more
We will call you back.
Enter your details if you'd like us to call you back.
---

Solar Panel Quoter
Price Engines Ltd. Pioneer House, Derby Road, Stenson, DE73 7HLTel: 01283 707060
Email: sales@priceengines.co.uk
Web: www.priceengines.co.uk
All content © Price Engines Ltd. 2015